Thankyou to everybody for your loyal support of our gigs over the last three years at Hullbridge. We look forward to welcoming you all to our great new venue (Hockley Community Centre) in 2015.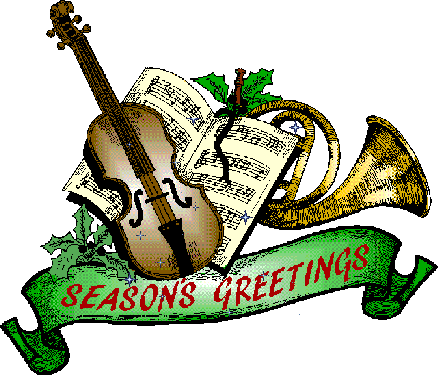 The Touchline office will now only be open for the odd hour or two over the Festive Season and will reopen as normal on Monday 5 January 2015. Please accept our apologies for any delays.
Tickets remain on sale 24/7 at WeGotTickets
Please note that WeGotTickets charge a 10% booking fee.
Please use the buttons below for a quick link to book tickets online for any of our gigs
Please note that
WeGotTickets charge a
10% booking fee. 
Other ticket options are available - please see the individual pages for the options for each gig. 
Touchline Live Music has a new home for 2015
Our first gig of 2015 will be on Fri 6th Feb - The ZZ Tops.
This will be at our great
new venue:
Hockley Community Centre, Westminster Drive
Hockley SS5 4XD
We are also delighted to announce that Brian will be back with us for 2015.
Full details of the gig,
the venue, how to obtain your tickets etc etc
will follow shortly.
The ZZ TOPS
DONT MISS 'EM !!
Please let us have your email address and we will send you a regular newsletter and other updates and announcements.
Just complete and send the